The Latest Sophos News

Product and Solution Information, Press Releases, Announcements
XG Firewall v18 is now available
---

Introducing the all-new Xstream Architecture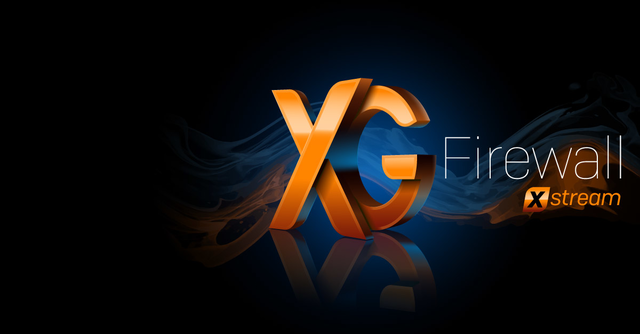 By Chris McCormack
XG Firewall v18 is now available, and it's sporting the all-new Xstream Architecture, which delivers extreme levels of visibility, protection and performance.
We've packed this release with new and enhanced features for you, including:
Xstream SSL inspection. Get unprecedented visibility into your encrypted traffic flows, support for TLS 1.3 without downgrading, powerful policy tools, and supreme performance.
AI-powered threat intelligence. Extend your protection against zero-day threats and emerging ransomware variants with multiple best-in-class machine learning models and unmatched insights into suspicious files entering your network.
Application acceleration. Optimize network performance by putting your important application traffic on the fast path through the firewall and routing it reliably out through your preferred WAN connection.
Watch the overview video to see everything that's new in XG Firewall v18: