Sophos Hardware Promo
Get Three Months Free for New Hardware Subscriptions
Valid from October 1, 2023 until further notice
View Qualifying Models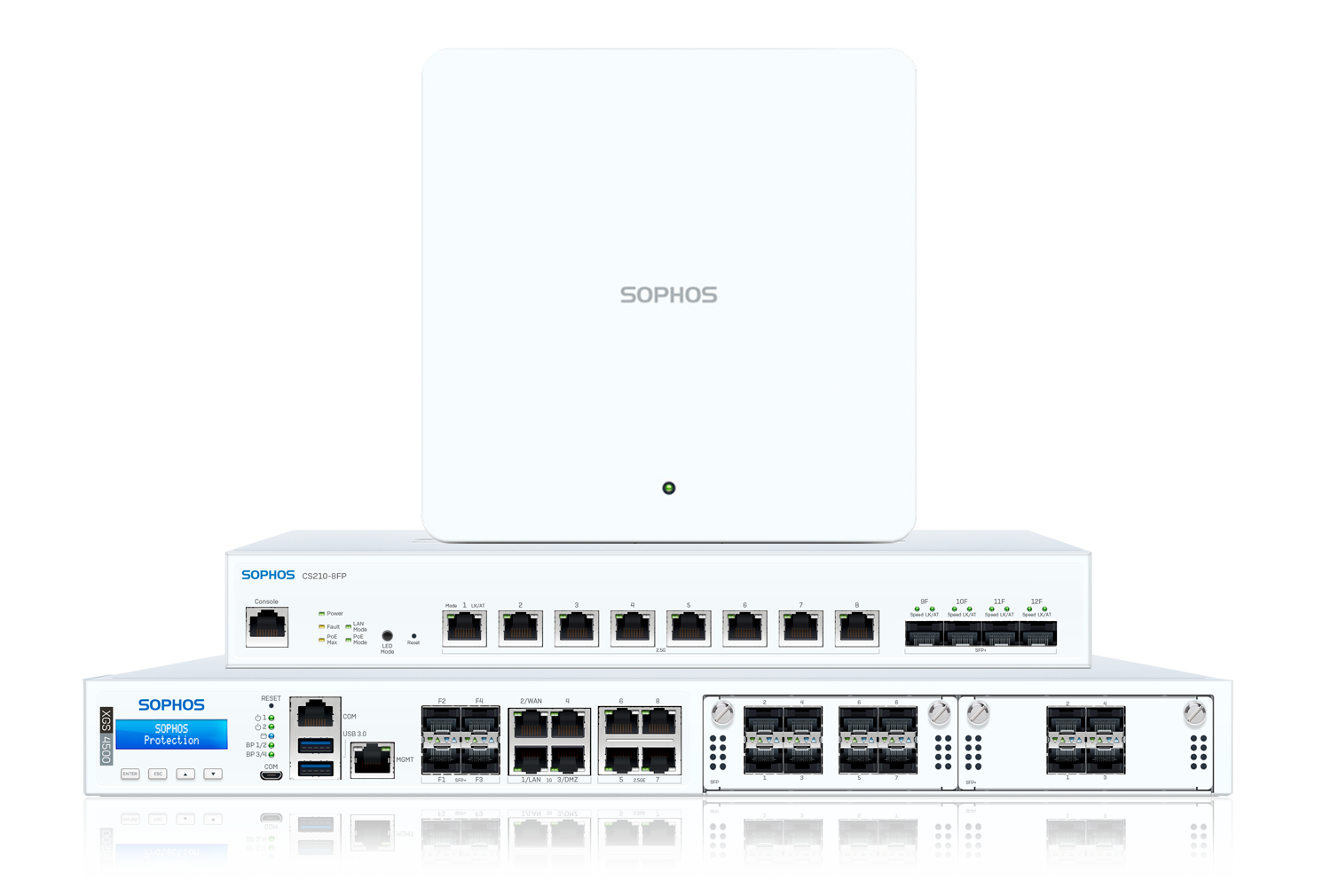 Overview
Get an extended 3 months free of Software subscriptions when purchasing hardware from the Sophos XGS Series, Sophos Switches, or Sophos AP6 Series and associated subscriptions. Valid terms apply for 1, 3, or 5 year teams and must be applied at the time of purchase. In each case, this will extend the standard 1-, 3- and 5-year software subscription term by three (3) months at no additional cost. The subscription will continue to start on the date the order was processed.
Promotion Details:
The promotion applies to:
Standard term orders (1, 3, or 5-year term)
Must be applied at the time of purchase
The promotion does not apply to:
Renewals
Future-dated subscriptions
Hardware/Software bundle SKUs
*Any renewal will fall back to the length of a standard term.
Sophos may, in its sole discretion, modify, suspend, or terminate this Promotion, in whole or in part, at any time and for any reason. In the event of any disputes concerning this Promotion, or these terms and conditions, the decision of Sophos will be final.