Episodes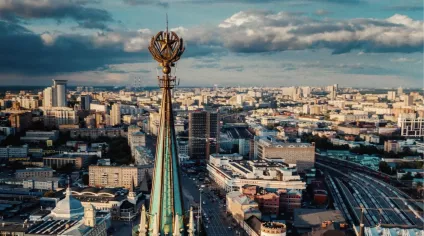 Episode 1
Origins of Cybercrime
13 min | Release Date June 21st
Understand the history of cybercrime and ransomware as told by cybersecurity professionals, ransomware victims, and law enforcement officials.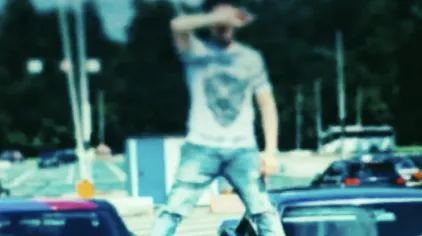 Episode 2
Hunters and Hunted
20 min | Release Date Jun 28th
Get a glimpse into the minds of current and former hackers as well as individuals who have been directly affected by ransomware attacks.
Sophos MDR: The Best Protection Against Ransomware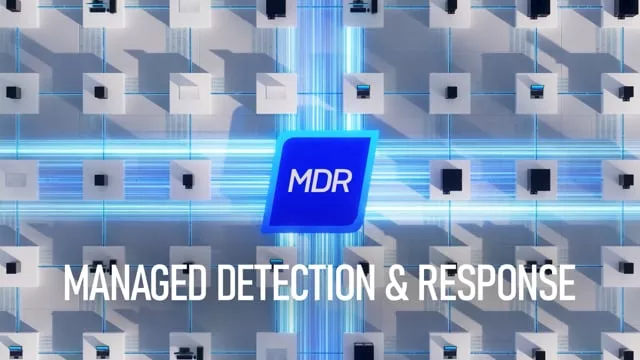 Sophos Managed Detection and Response (MDR) delivers 24/7 cybersecurity as a service with complete threat monitoring, threat hunting, and an "instant SOC" that offers your organization the best protection against cyberthreats.
Learn More about Sophos MDR
Additional Ransomware Resources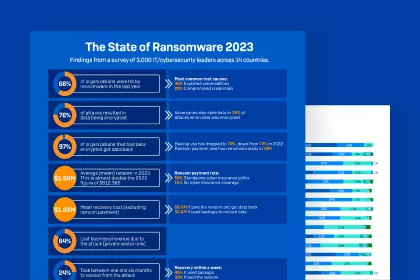 State of Ransomware Report
Get the Report
View Infographic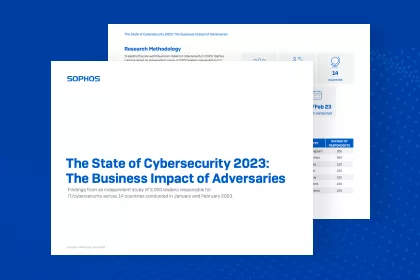 State of Cybersecurity
Get the Report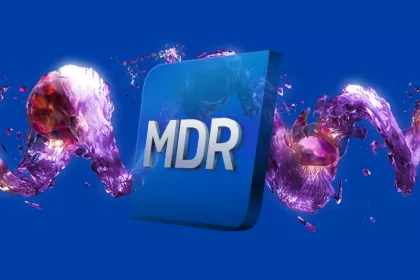 Managed Detection and Response
Learn More