Sophos SafeGuard Enterprise Middleware

Protecting the data wherever it goes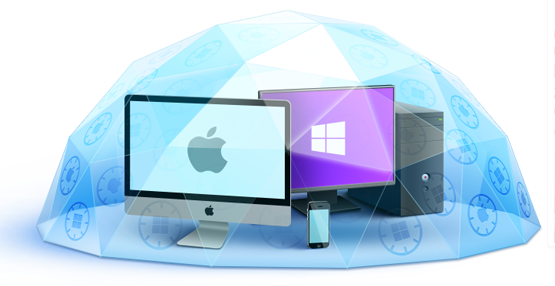 Note: SmartCard support available for AET, Charismatics and Generic
Sorry, this product is no longer available, Please contact us for a replacement.
Overview:
Ensures productivity by securing sensitive data wherever it is stored: laptops, USB devices, network shares or even in the cloud, with minimal impact on performance
Makes regulatory compliance easier with policy enforcement and reporting
Provides key management that lets authorized users share data securely and easily
Save time using the central console for data protection policy definition and management
Manages all devices in the organization from one place, including hard disks encrypted with BitLocker or FileVault 2 and Opal self-encrypting drives
Uses the latest processor technology to make sure that encrypted machines are faster than ever
To stay productive, users access corporate data from any number of devices, regardless of policy. To keep your business data safe and compliant, our encryption solution protects your information across all platforms. Know that your data is protected no matter where it goes: on personal devices, in network file shares or in the cloud. Includes support for Windows 8, 8.1 and file and disk encryption on Macs.
Sophos SafeGuard Enterprise is the complete encryption and data protection solution—from computers to networks, and the cloud.