Sophos XG Bundle Freebie Promo

Buy a XG Firewall Bundle and Receive a Free Gift

Receive a FREE giveaway when you purchase a Sophos XG Firewall Appliance bundled with one of the following licenses: Enterprise Protect, Enterprise Protect Plus, Total Protect, and Total Protect Plus. The more you improve your security posture, the bigger giveaway you receive. Here's how it works:
Buy a Qualifying Bundle
Any new Sophos XG Firewall combined with any license:

Enterprise Protect
Enterprise Protect Plus
Total Protect
Total Protect Plus
Receive a FREE Giveaway
Amazon Echo Dot 4th Gen.
Amazon Echo Dot 4th Gen. with Premium Sound
Amazon Echo Buds
Bose SoundSport Wireless Headphones
Apple Airpods
Apple Airpods Pro
Apple iPad 32GB Standard
Apple iPad 128GB Standard
Apple MacBook Air
Apple MacBook Pro 13'
Apple MacBook Air and iPad Air
Apple MacbookPro 16'
MacBook Pro (13' or 16') plus iPad Air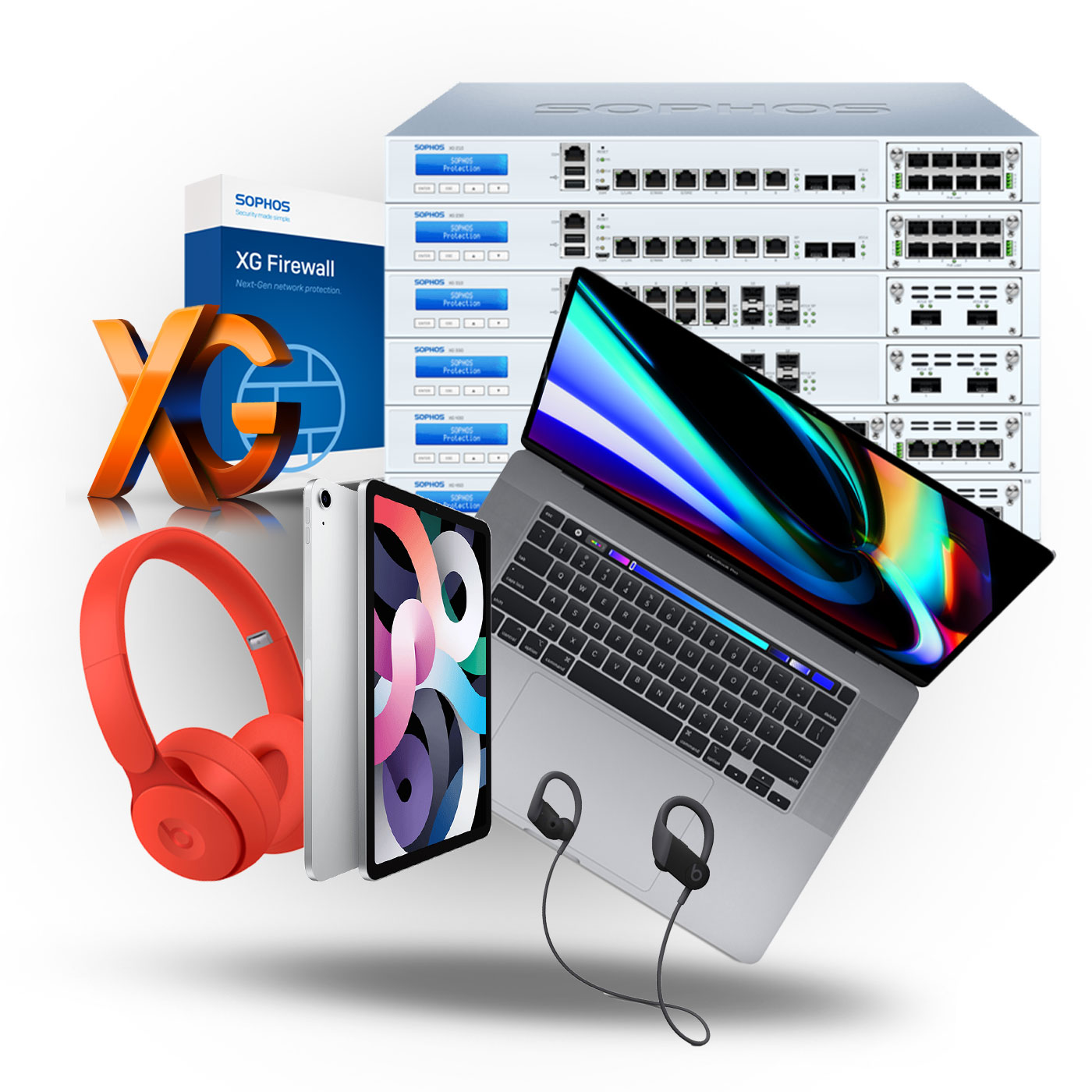 Promotion End: March 31, 2021
---
Promotion begins December 15, 2020, and ends March 31, 2021. This offer only applies to XG purchases for new customers or customers who have not purchased Sophos within the last two years, renewals are not applicable. This promotional offering may not be combined with any other sale, promotion, discount, rebate, coupon, or offering nor may it be used in conjunction with stock rotations. It will be applied to only one product per purchase transaction per customer during the promotion period. Additional terms and conditions may apply. This offer may be modified, discontinued or terminated by EnterpriseAV at any time without notice.
---
Don't want the following giveaways? Click here for up to 10% discount instead.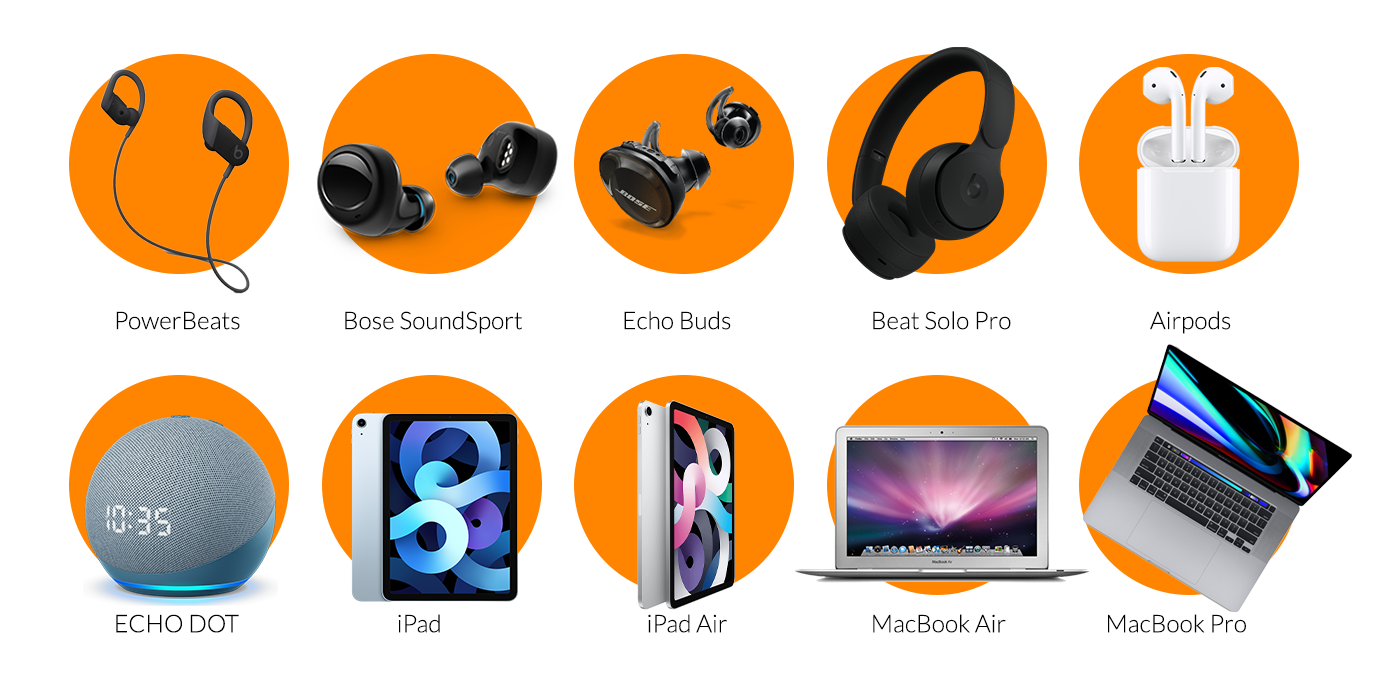 Featured Product
XG Series Appliances
The ultimate in performance, flexibility, and connectivity.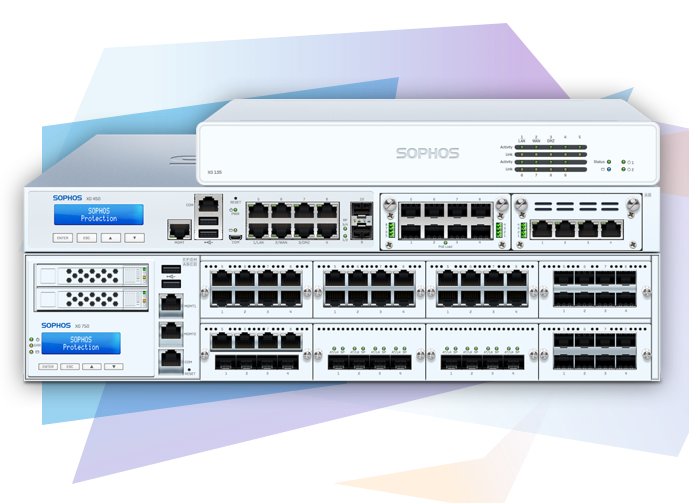 Our XG Series hardware appliances are purpose-built with the latest multi-core processors, generous RAM provisioning, solid-state storage, and flexible connectivity options.
Whether you're protecting a small business or a large datacenter, you're getting industry-leading price: performance, and the ultimate in flexibility, connectivity, and reliability in every form factor. Learn More
The Ultimate Firewall Solution for You
SD-WAN Branch
XG Firewall integrates the features you need to enable your SD-WAN connectivity, quality, security, and continuity goals.
All-in-One Protection
XG Firewall offers the world's best Unified Threat Management (UTM) protection that's easier to manage, with unmatched value.
Enterprise Protection
XG Firewall's all-new Xstream architecture delivers extreme levels of protection, performance, and visibility.
XG Firewall's all-new Xstream architecture delivers extreme levels of visibility, protection, and performance.
XG Firewall Xstream TLS Inspection
Industry-leading performance and visibility into all the encrypted traffic on your network with support for TLS 1.3
XG Firewall Xstream DPI Engine
High-performance deep packet protection in a single streaming engine for stopping all known and unknown threats
XG Firewall Xstream Network Flow FastPath
Accelerate trusted and important cloud, SaaS, and VoIP application traffic for optimal performance
---
Sophos XG Firewall Bundles
---
Sophos XG Virtual Firewalls
---