Sophos Secure Access

The Sophos Secure Access Portfolio includes products and solutions to connect your network from anywhere, both inside and outside your network.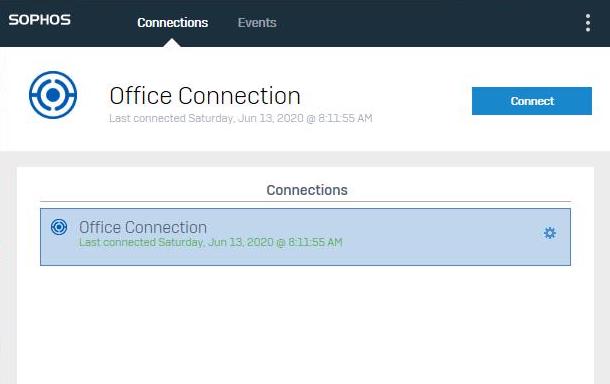 Connect VPN Client
Sophos Connect makes it easy to connect remote workers with our extremely intuitive VPN client for Windows and macOS.
Secure connectivity with IPsec or SSL VPN
Support for Windows and macOS
Easy, free, reliable
Xstream SD-WAN
Sophos Firewall enables you to achieve your SD-WAN goals with flexible, resilient, and easy SD-WAN features.
Performance-based link selection and routing with zero-impact fail-over and load balancing across multiple links
SD-WAN orchestration tools make complex multi-site networks easy
Xstream FastPath Acceleration of IPsec SD-WAN traffic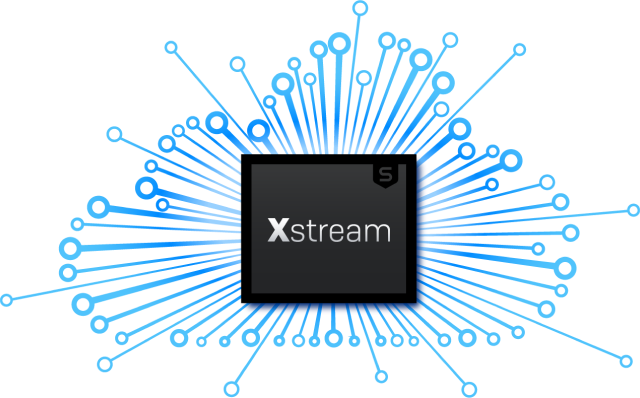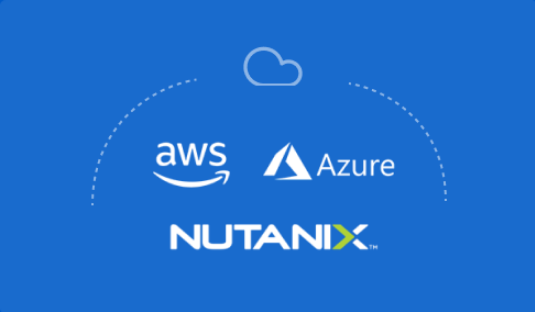 Public and Private Cloud Protection
If your public or private cloud infrastructure requires secure access and protection, Sophos Firewall has you covered.
Full protection for AWS, Azure, and Nutanix
AWS Advanced Technology Partner with deep integration including auto-scaling
Integrates with Sophos protected servers and VDI
Easy deployment from the marketplace
All managed from Sophos Central, you can utilize Sophos ZTNA for secure access to applications, SD-WAN and remote Ethernet devices for your branch offices and remote devices, as well as wireless access points and now switches for secure access on the LAN.

Cybersecurity as a Service
If you're finding cybersecurity is getting too complex, too difficult and changes too quickly to manage it effectively…. Sophos can help.
Sophos can manage your cybersecurity for you – as a service.