Managed Detection and Response
24/7 threat hunting, detection, and response delivered by an expert team as a fully-managed service
Central Intercept X Advanced
Central Intercept X for Server
Other Central Intercept X Products:
Sophos XDR vs. MDR
When to position Sophos XDR vs. Sophos Managed Threat Response
Extended Detection and Response (XDR) Intercept X Advanced with XDR
Overview
Do it yourself threat hunting and detection
Built on the world's best endpoint protection
Add expertise, not headcount with intelligent XDR
First XDR build for security analysts and IT admins
Sophos Adaptive Cybersecurity Ecosystem
Whether you are looking for a fully managed security operations center or you prefer to manage your own cybersecurity, the Sophos Adaptive Cybersecurity Ecosystem has you covered. A complete, integrated platform of protection that provides a single interface into email, cloud, network and endpoint security. All backed by artificial intelligence, human threat analysis and open APIs to integrate with 3rd party tools and other cybersecurity vendors.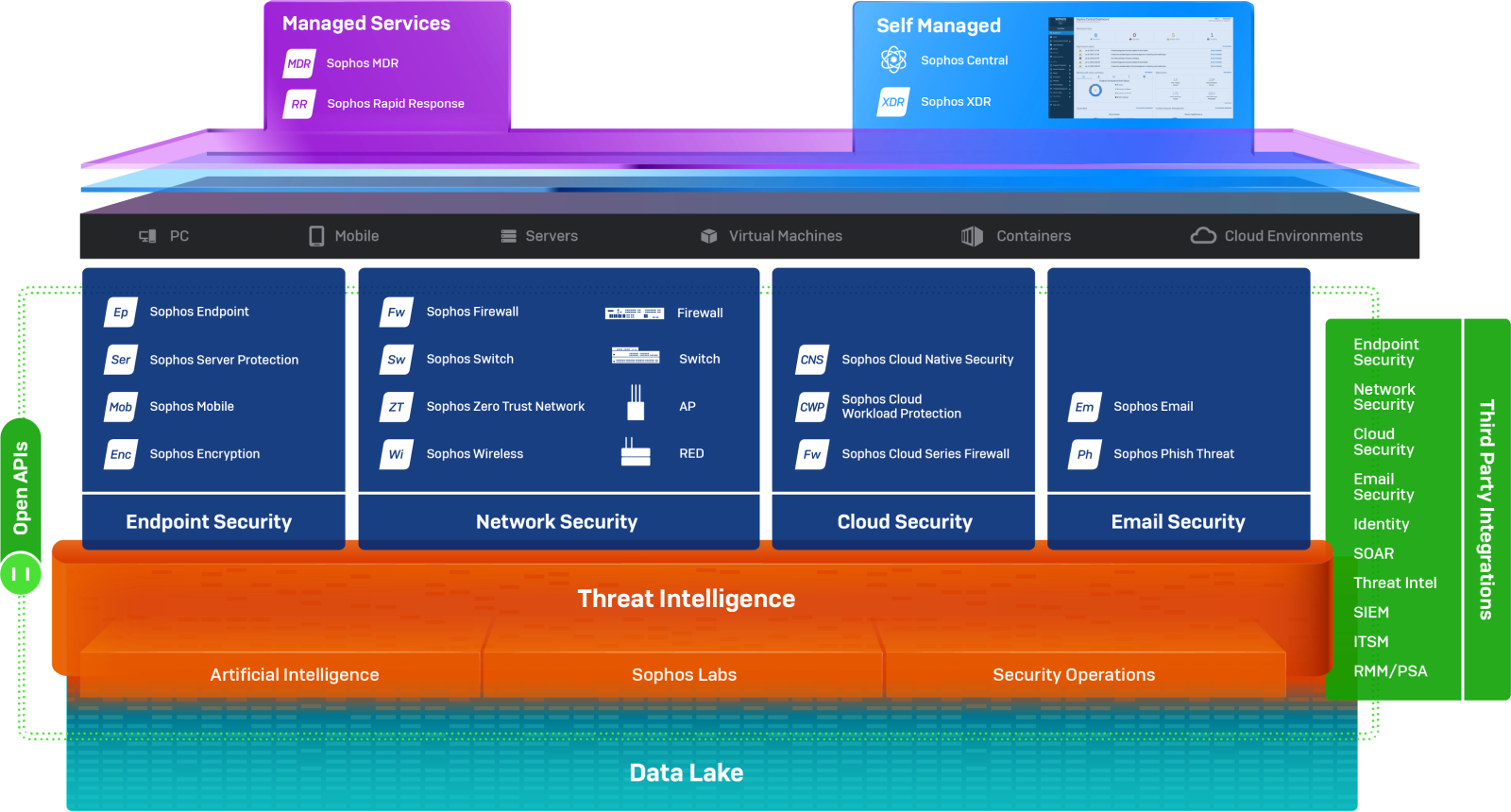 Complete Control and Transparency
We do the work, but you own the decisions. This means you control how and when potential incidents are escalated, what response actions (if any) you want us to take, and who should be included in communications. Weekly and monthly reports let you know what is happening in your environment and what steps have been taken to keep you safe.
Notify
We notify you about the detection and provide details to help you with prioritization and response.
Collaborate
We work with your internal team or external point(s) of contact to respond to the detection.
Authorize
We handle containment and neutralization actions and inform you of the action(s) taken.
Machine-Accelerated Human Response
Sophos MDR is enabled by extended detection and response (XDR) capabilities that fuse machine learning technology and human-led analysis for improved threat hunting and detection, deeper investigation of alerts, and targeted actions to eliminate threats with speed and precision.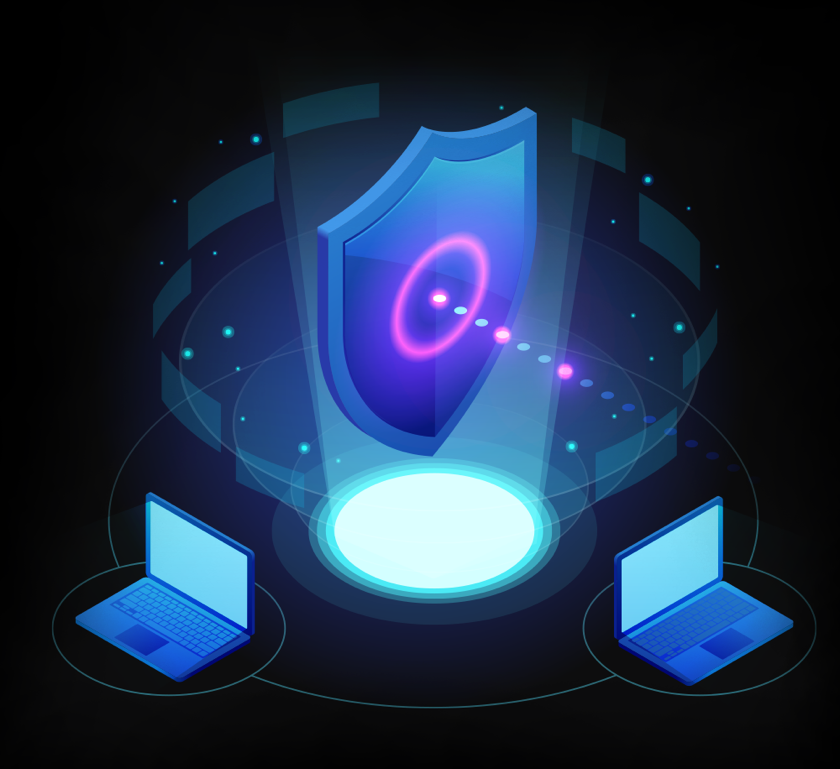 Legacy Products: